Phoenix Area Real Estate Floor Plans for Marketing
Sell Your Home with a Floor Plan
Clickapro makes it easy get a real estate floor plans to help sell your home.
Adding a real estate floor plan to your listing will help buyers discover the features of your home.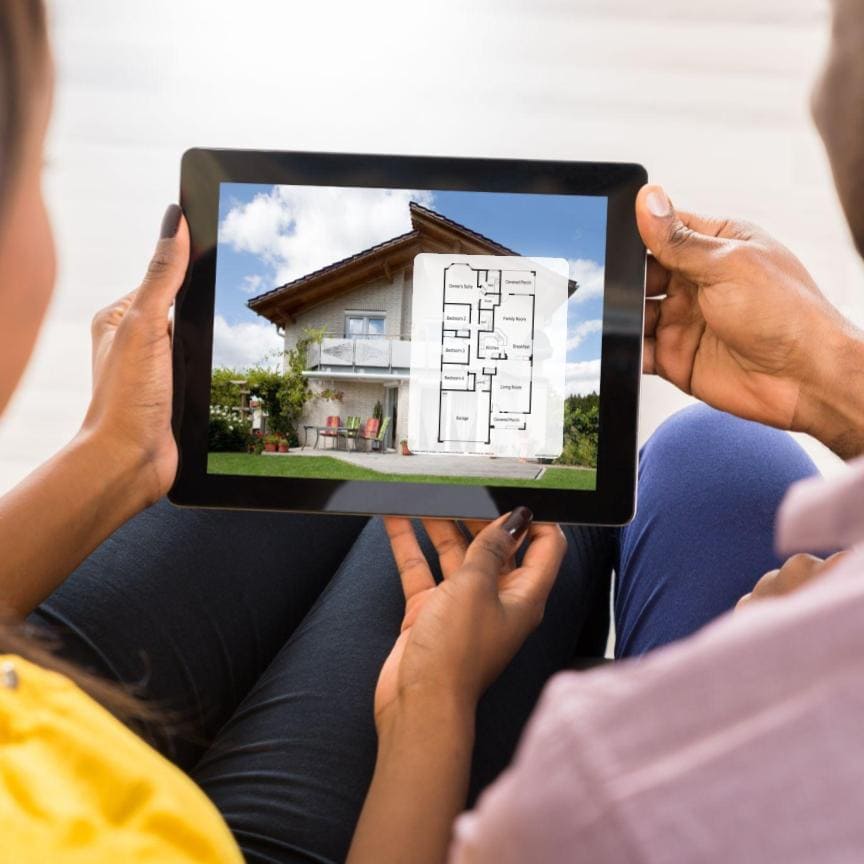 What makes your home special?
When buyers look for homes, they spend a lot of time looking at pictures. But pictures aren't always enough to help buyers understand your home's best features.
Does your home have an office, oversized garage, double master bedroom or other feature that makes it special?  It's likely there is a buyer out there who wants that unique feature.  Help them find your home by including a floor plan with your real estate listing.
Real Estate Floor Plans Made Easy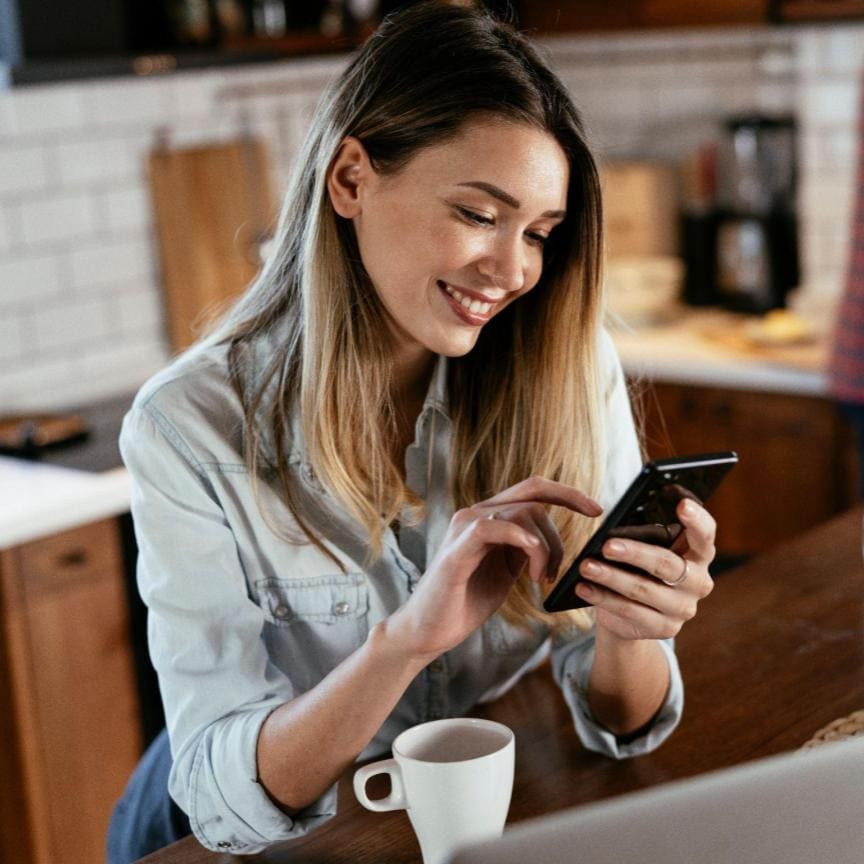 Real Estate Floor Plans Fast!
Get your real estate floor plans in a snap!
What People Are Saying About Clickapro Services:
3 reviews on
Anthony Calcagno
2022-03-09
Reid did an amazing job, my yard has never looked this good.
Reid did an excellent job of cleaning up after my dog. He deodorized the yard and sent me a text when he finished. Reid was also polite and very knowledgeable. Thank you for a job well done.
Real Estate Floor Plans Frequently Asked Questions
Most frequent questions and answers
Phoenix, Mesa, Tempe, Scottsdale, Gilbert, Chandler, Ahwatukee, Laveen, Glendale, Paradise Valley