Everyone deserves a home that meets their needs
You live life, work and play in your home.  But sometimes, your home gets in the way.  The AC breaks down on a hot day when you need it the most, the garbage disposal stops working or a disorganized room makes you dread that next Zoom meeting.
Your house needs help, but calling around to find a service provider can be time consuming.  And waiting around all day for help to arrive can be frustrating.
Clickapro makes it easy to order home services online.
Select the service you need, pick a time that works for you and we will come get the work done.  Then you can get back to living life and enjoying your home again.
Check out our available home services and book one today.  We look forward to caring for your home.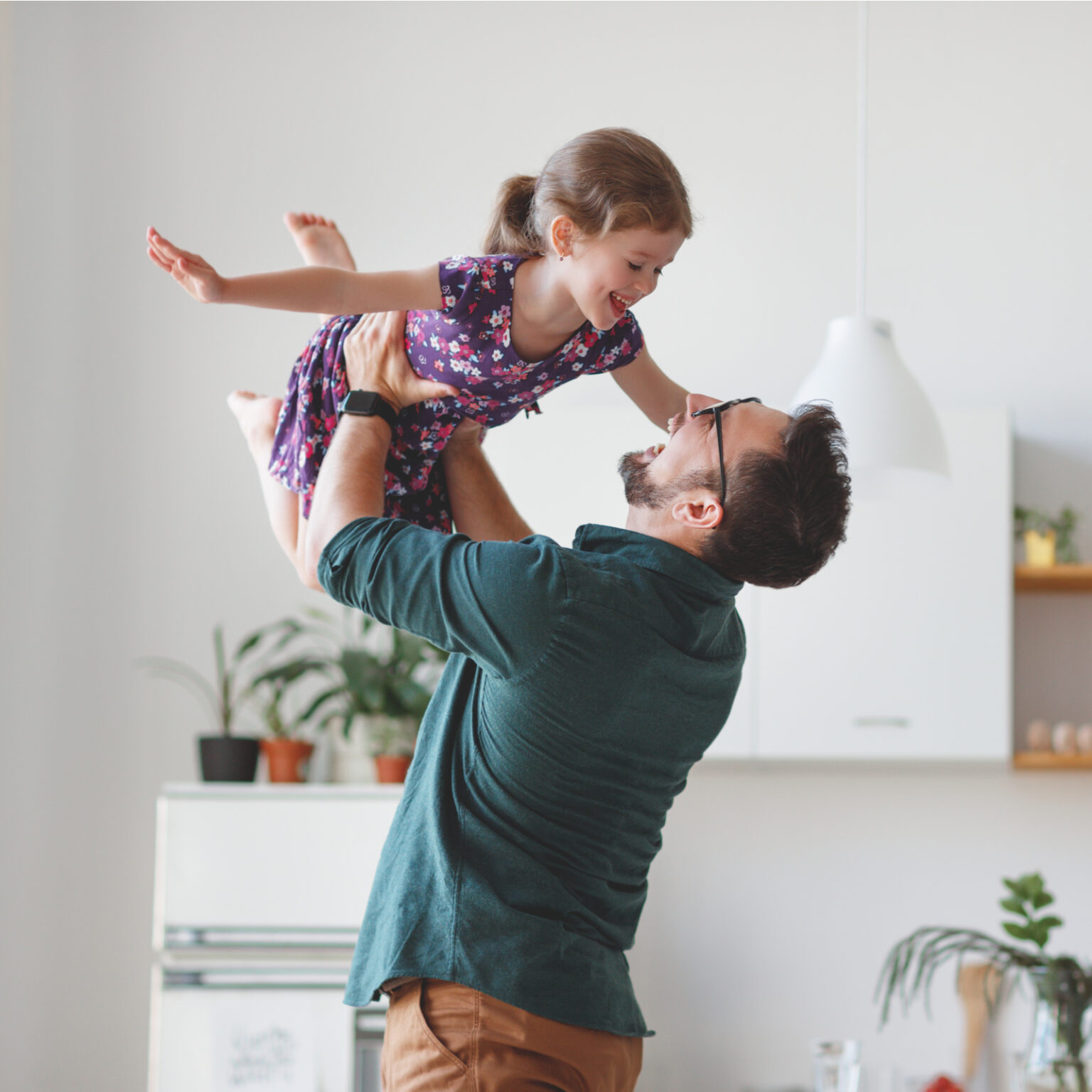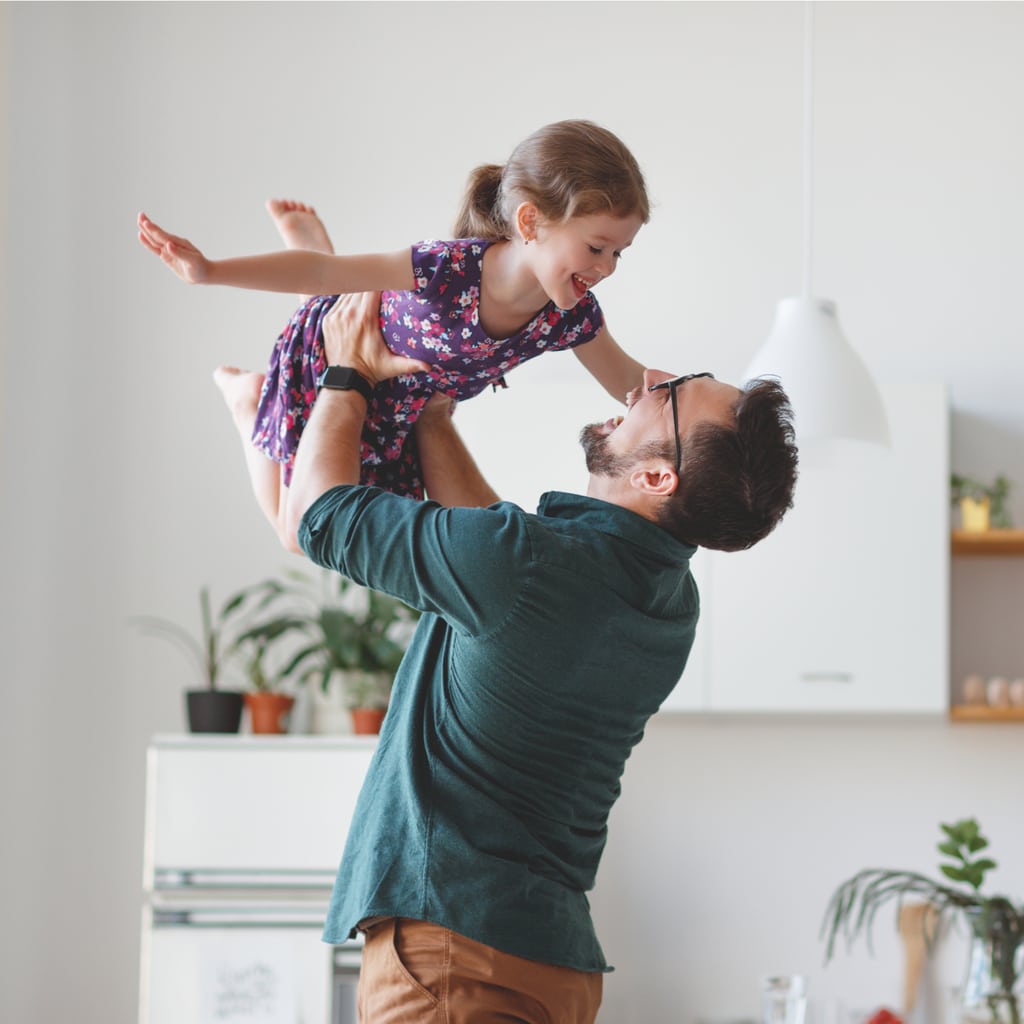 A big part of loving your home is being able to keep it well maintained.
And keeping your home maintained shouldn't be a chore.  Clickapro is here to help you take care of your home so that you can get back to what matters most to you.
With Clickapro, you can order home services online with confidence. Pick your service, and then choose the day and time that works best for you.
You are in good hands.  We will review the details of your service before we get started.  If anything isn't a good fit for your home or your needs, you can cancel before we start and get a full refund.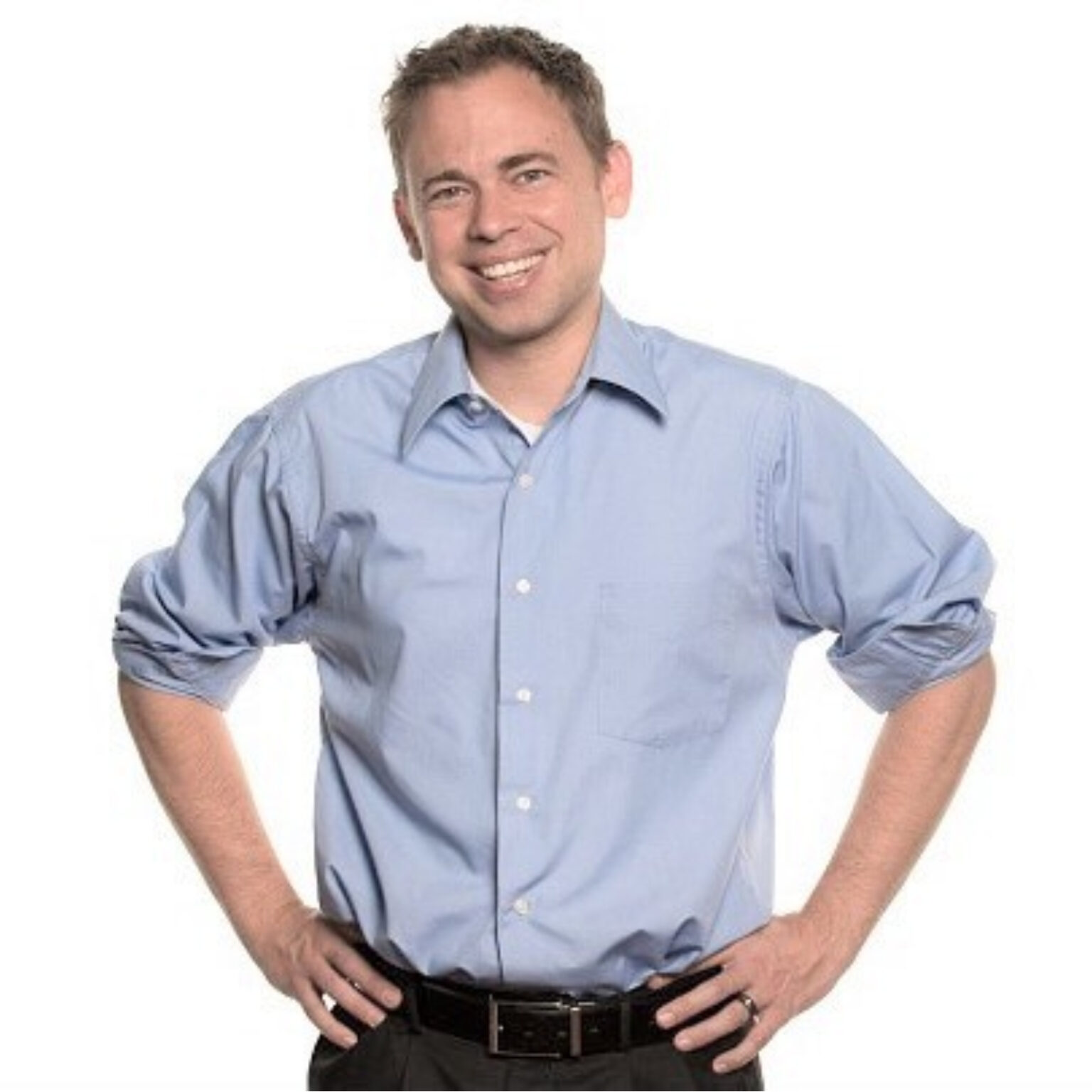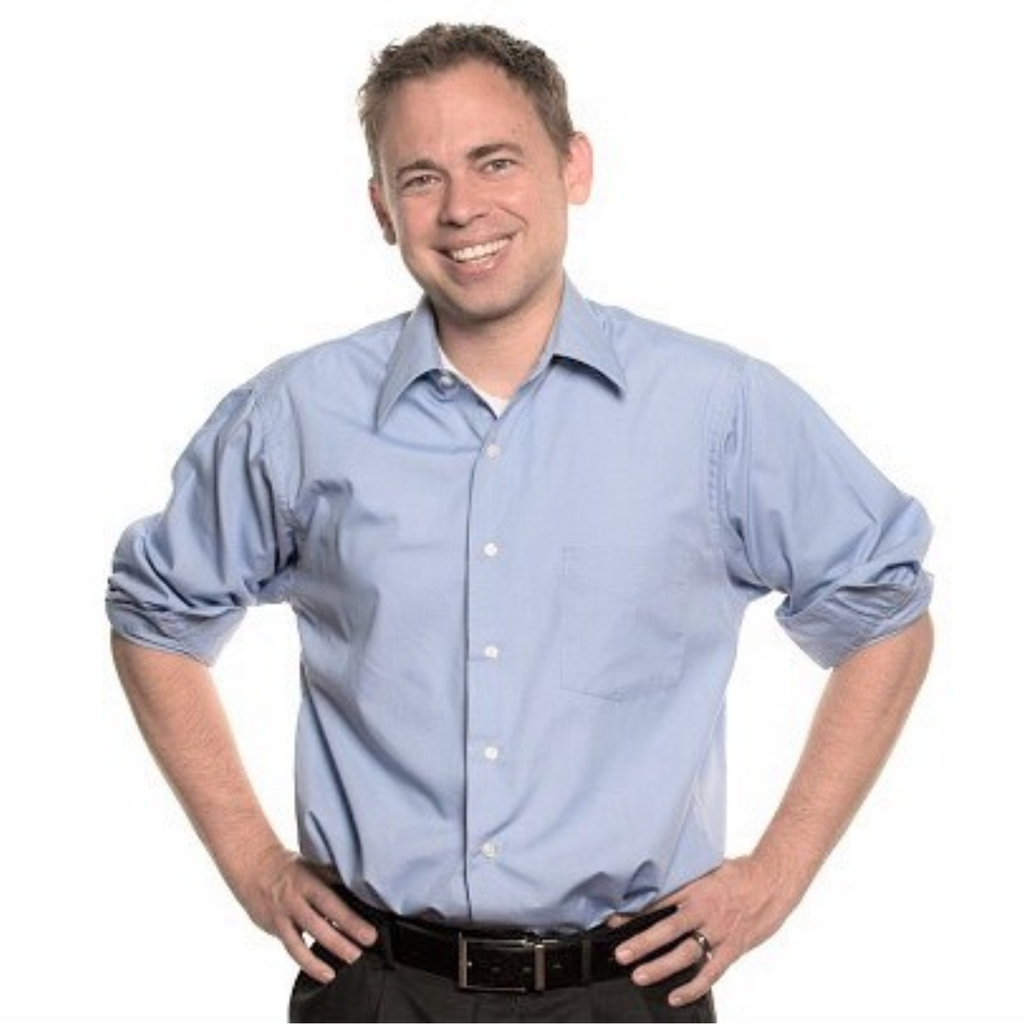 Hi everyone!  Welcome to Clickapro.
I'm so glad you're here!
I started Clickapro because I was frustrated getting work done on my own home. It seemed like no matter what I did, getting work done on the house was always a giant pain. It would always be something like:
Got a referral from a friend.  But after many days and many texts, I finally got someone out to the house to look at my gutters.  I finally got a quote and then more time and texts later, I finally got my gutters serviced.  It took so much of my time to make it happen!
I finally found a quality landscaper to come out to keep the yard in good shape.  They were doing great for a few months and then they suddenly disappeared.  They stopped answering their phone and I had to start over.
I had some carpet replaced and after the job, they awkwardly insisted I pay the amount due in cash.  We hadn't agreed to that upfront and it wasn't a fun situation to deal with in my home.
I was determined that there could be a better way.  So I started Clickapro where you can order home services online, get the work done on your schedule and then get back to what matters most to you.
We look forward to serving you!
-Reid Johnson
Phoenix, Mesa, Tempe, Scottsdale, Gilbert, Chandler, Ahwatukee, Laveen, Glendale, Paradise Valley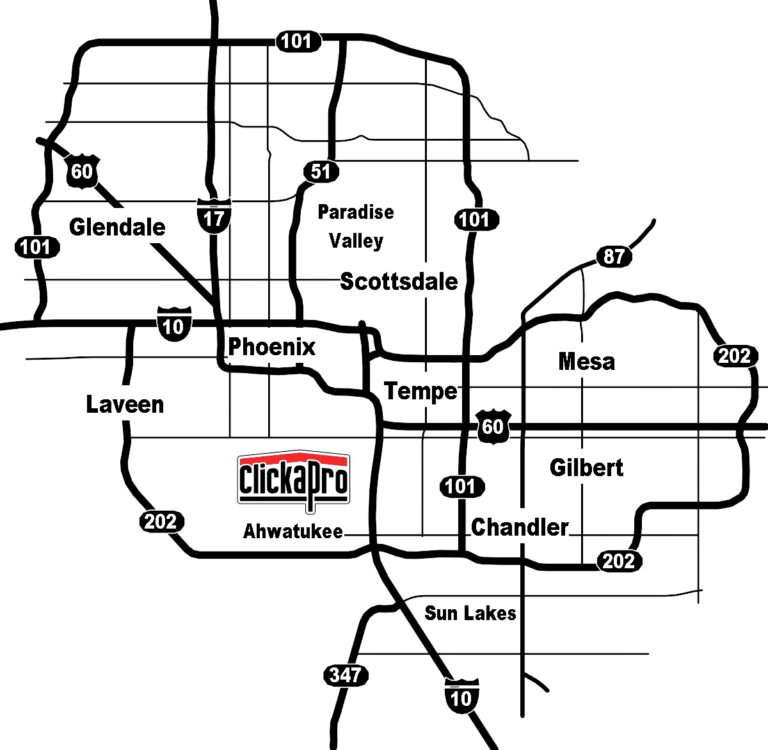 Want to learn more about Clickapro? Let's Connect on Social: