Phoenix Area Pooper Scooper Service
One Time Dog Poop Clean Up
Clickapro makes it easy to book Dog Poop Removal Service online.
Click the BOOK button to find a day and time that works best for you.
Once booked, you're in good hands.  Our courteous and hard-working service tech will arrive at the appointment time and work hard to clean up your yard.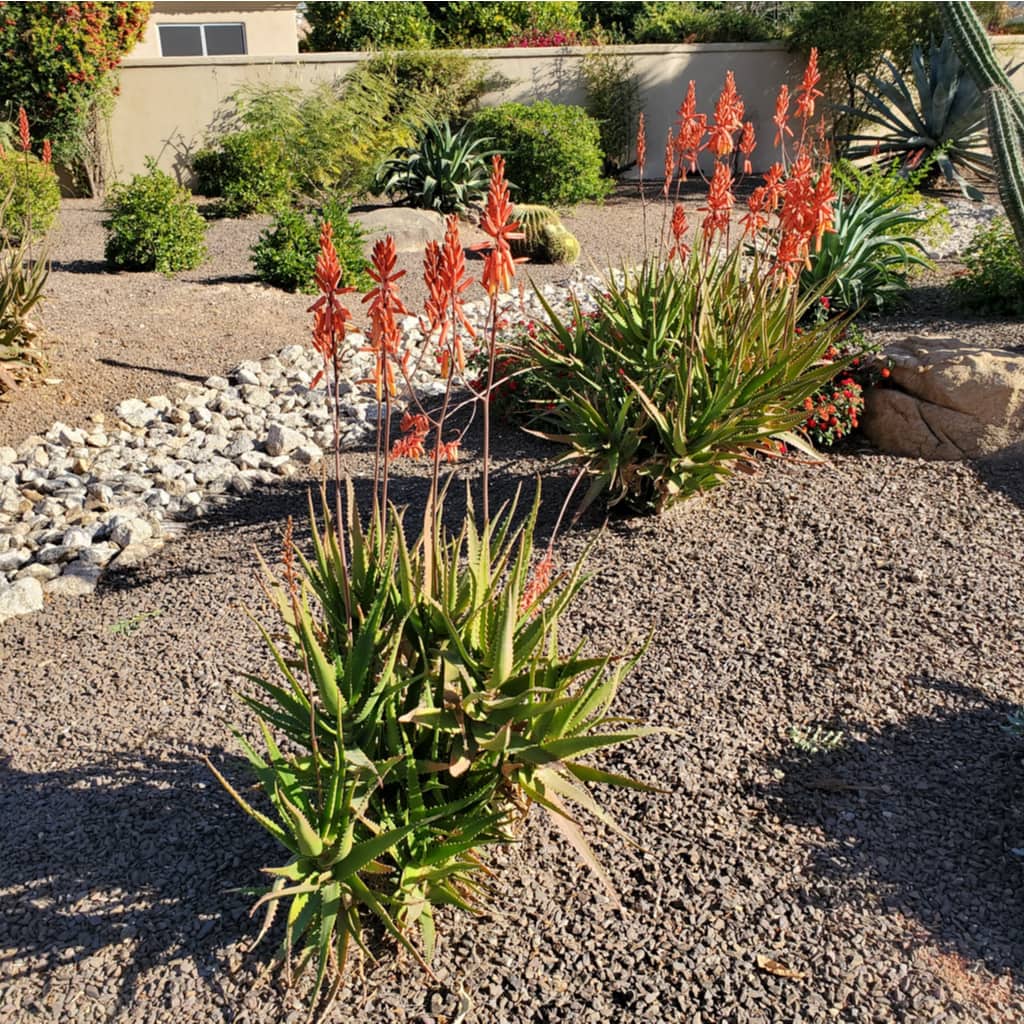 Do you need a clean yard?
Do you need dog poop removal because your furry friends been busy doing their business?
We get it, you need your yard cleaned right away! But you don't want to waste time waiting around.
Clickapro is here so that you can schedule your service online at a time that works for you.
Pooper Scooper Service Made Easy
Get your service done and get back to what matters.
"I wasn't able to take care of my yard for quite some time because of a family commitment. But these guys totally came to my rescue. I'm so happy with my yard now!"
"The service you provided was excellent! We give you 100 stars! Thank you!"



"Incredible company to work with! Their detailed work truly speaks for itself. You will not be disappointed working with Clickapro, I can promise you that."
Frequently Asked Questions
Most frequent questions and answers
Phoenix, Mesa, Tempe, Scottsdale, Gilbert, Chandler, Ahwatukee, Laveen, Glendale, Paradise Valley