Phoenix Area Pooper Scooper Service
One Time Dog Poop Clean Up
Clickapro makes it easy to book Dog Poop Removal Service online.
Click the BOOK button to find a day and time that works best for you.
Once booked, you're in good hands.  Our courteous and hard-working service tech will arrive at the appointment time and work hard to clean up your yard.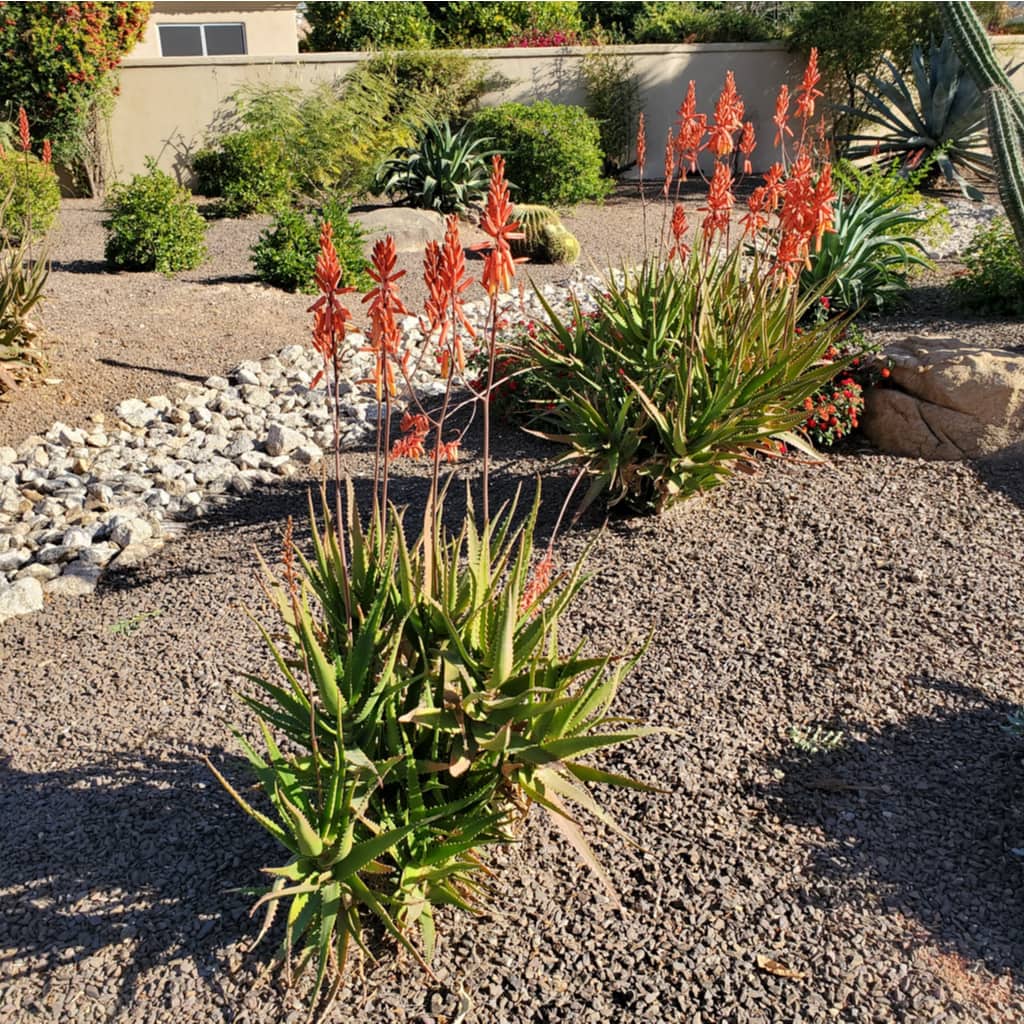 Do you need a clean yard?
Do you need dog poop removal because your furry friends been busy doing their business?
We get it, you need your yard cleaned right away! But you don't want to waste time waiting around.
Clickapro is here so that you can schedule your service online at a time that works for you.
Pooper Scooper Service Made Easy
Get your service done and get back to what matters.
3 reviews on
Anthony Calcagno
2022-03-09
Reid did an amazing job, my yard has never looked this good.
Reid did an excellent job of cleaning up after my dog. He deodorized the yard and sent me a text when he finished. Reid was also polite and very knowledgeable. Thank you for a job well done.
Frequently Asked Questions
Most frequent questions and answers
Phoenix, Mesa, Tempe, Scottsdale, Gilbert, Chandler, Ahwatukee, Laveen, Glendale, Paradise Valley