Thank you for being here!  Please fill out the form below to contact Clickapro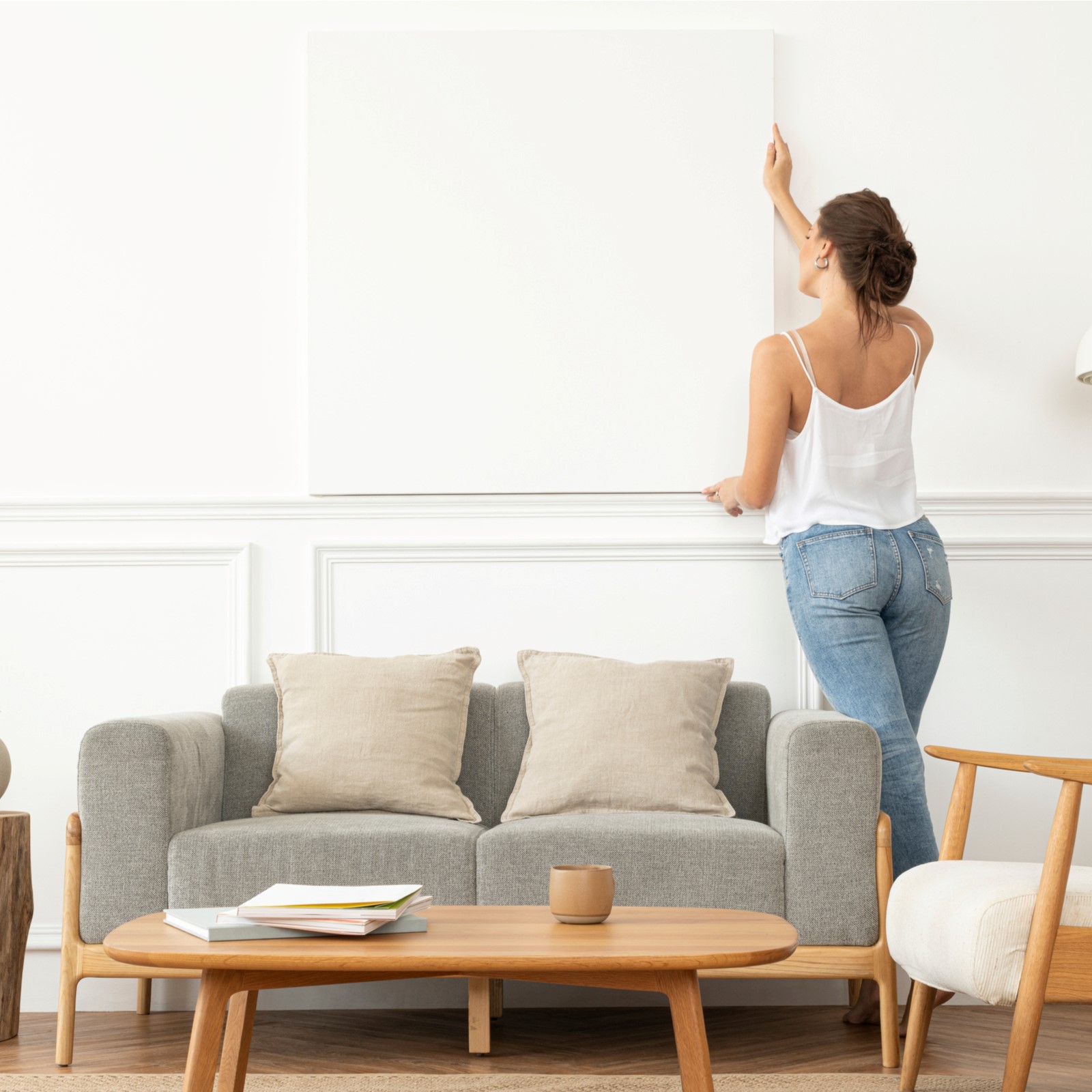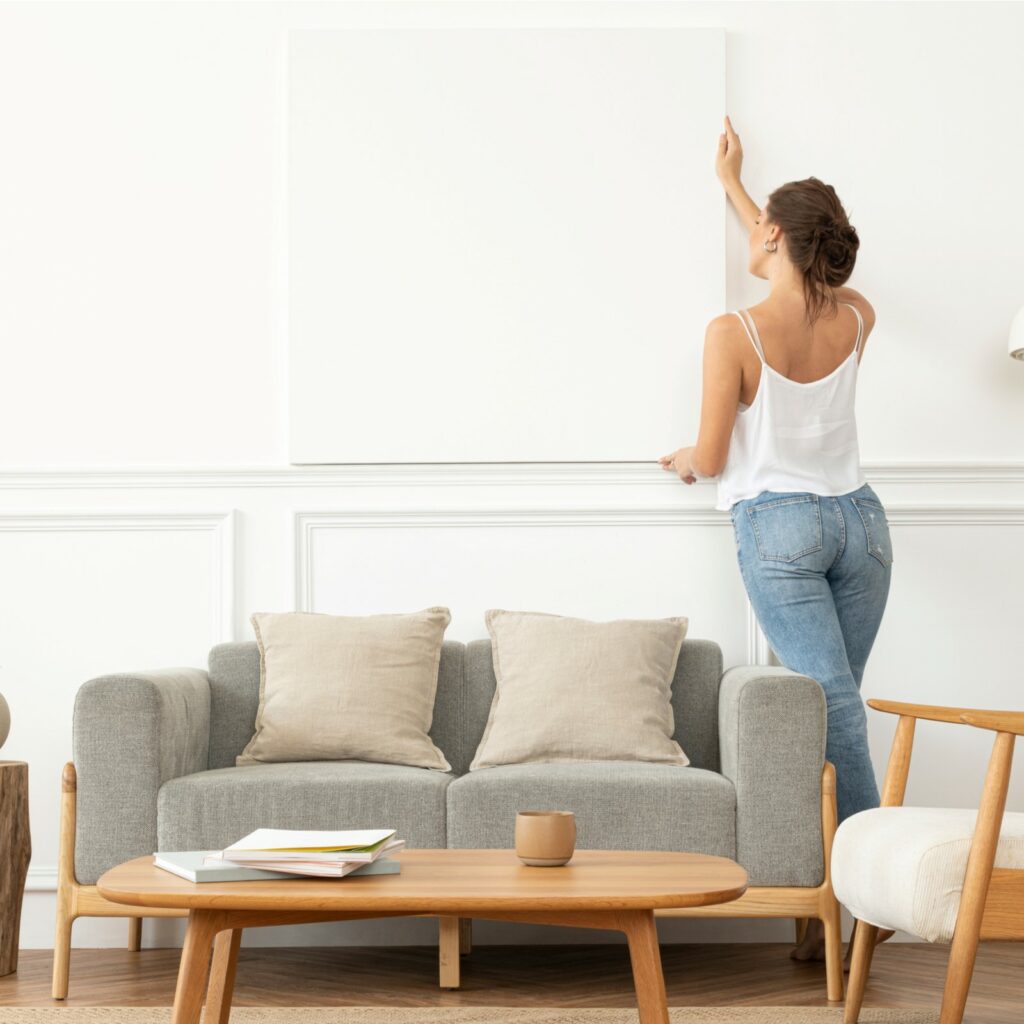 Do you need help? The best way to get help is to fill out this form and we will get back to you as soon as possible.
Have any Questions?
We're here to help.
Clickapro serves Arizona and is headquartered in Prescott, AZ. 
Want another way to contact Clickapro? Let's Connect on Social: